Orbit

Health

is looking for Psychiatrists & Nurse Practitioners for immediate telepsychiatry positions across the United States. GET STARTED TODAY
Looking for a mission that will

eclipse all others?
It's not rocket science that healthcare should be accessible yet efficient, and that is why Orbit Health is always looking to bring onboard stellar psychiatrists and nurse practitioners. We have full-time and part-time positions in adult psychiatry (outpatient, inpatient, partial hospitalization, and more), child & adolescent psychiatry, community psychiatry, emergency & crisis psychiatry, and forensic psychiatry/health. Due to COVID-19, the demand for psychiatric services has
increased dramatically
Learn more about Orbit Positions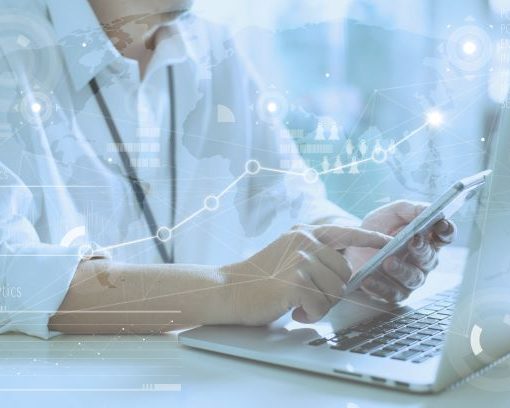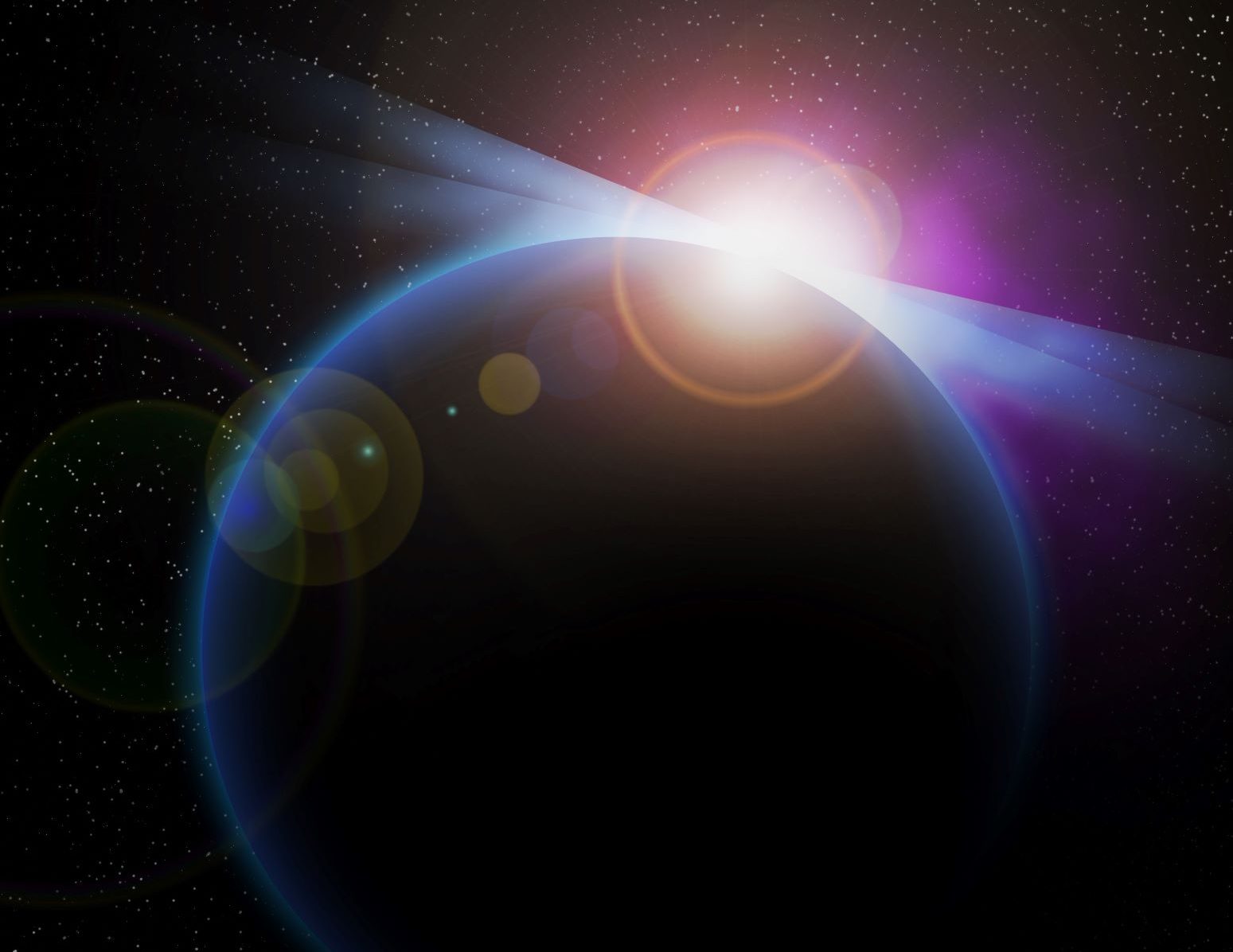 CASE STUDY
Advantages of working with Orbit

Health
The technology we use can work with most tablets, smartphones, laptops, or desktop computers. If you don't have the right equipment already, that's not a problem! We will help you get the right setup quickly and easily. We will hold your hand along the way and make sure you have a great experience. You will be pleasantly surprised to see how fun and easy it is!
CAMERA
Choose the hours and schedule that works best for you
MUSIC CENTER
Work from the comfort of your home
Telecommute and avoid the aggravation and wasted time of rush hour traffic

Choose your telemental health patient setting

No required on-call duties

Bonus! You don't need to be a computer genius to work in the field. There is a strong likelihood that you already have the basic skills and equipment to be a successful telepsychiatrist.
Avoid spending a fortune on private office rental, administrative staff, and overhead expenses

Easy to use telemedicine technology with training and support

A psychiatrist-friendly culture

Whether you want to work full time, part-time, weekends, nights, or odd hours, we can design a telepsychiatry schedule that works best for you and your lifestyle.