Heading 5
Orbit Health

can meet all of your telepsychiatry needs across all 50 States.
Are You A Hospital, Facility, or Company who needs Telepsychiatry

Urgently?
Schedule A Call
Heading 5
Recent Updates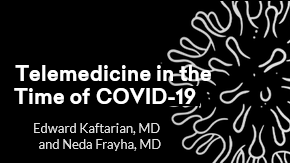 AAPA Interview with
Dr. Kaftarian, Orbit

Health

CEO
"Telemedicine in the Time of

COVID-19

"
Listen Now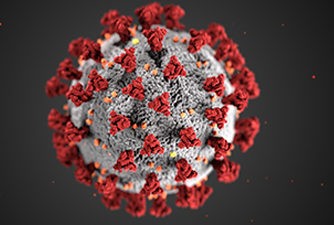 COVID-19 Pandemic

Telepsychiatry Initative
An intiative to support community members & leaders with robust & accessible telepsychiatry.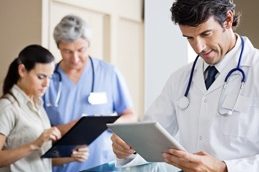 Expanded Services & Settings


Inpatient, Outpatient, & Partial Program Services
Child & Adolescent Psychiatry.


Employee Wellness


Addiction



Psychiatry.

Emergency department & Consult Liason Support
Forensic psychiatry.
Older Persons and Assisted Living Services.
Find out more
Orbit Forensic
Psychiatry & Medical
Service
Our forensic experts have extensive experience in civil & criminal law, and provide consultation, assessment, and expert testimony.

Empower your legal efforts today

. LEARN MORE
WHAT WE DO
We provide high quality &


c

r

e

a

t

i

v

e

solutions for all of your psychiatry needs!
Orbit Health has a proven track record in delivering high quality healthcare across dozens of clinical sites in numerous US states. Whether its routine coverage, or occasional highly specialized services, our board certified psychiatrists and nurse practitioners deliver excellent care every time.
CONTACT US TODAY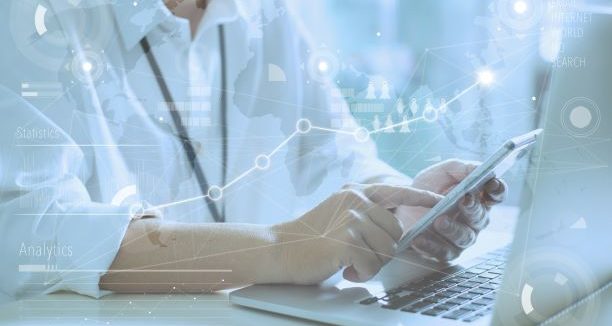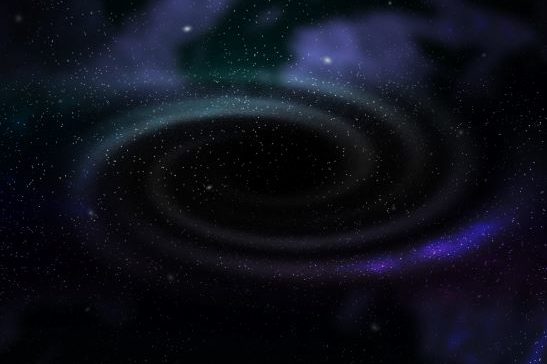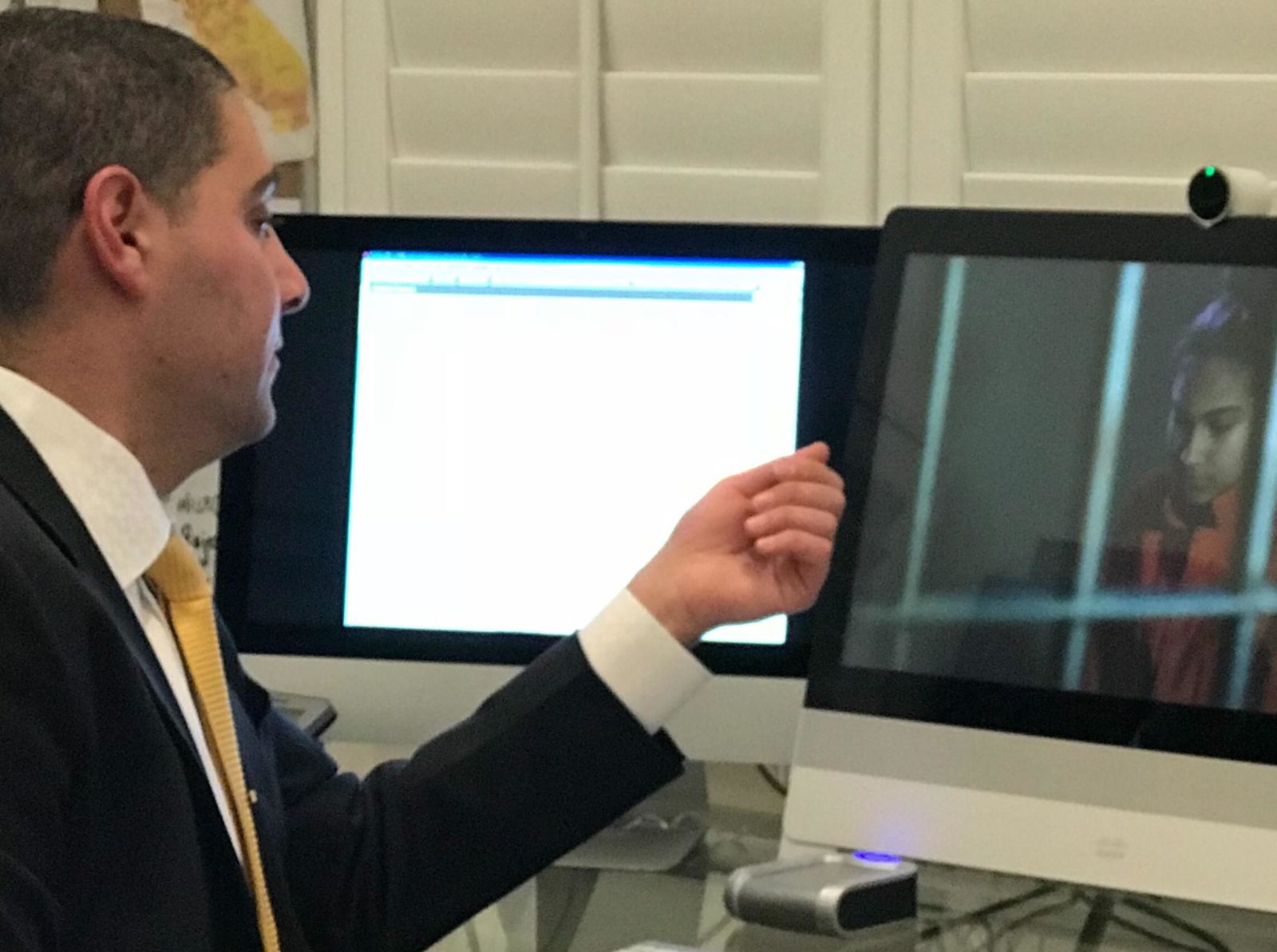 COVID-19 Pandemic

Response
Orbit, A Reliable Partner in Uncertain Times

Orbit Health is committed to helping our health systems address the enormous mental health needs arising from the impact of COVID-19. We can help deliver routine or highly specialized psychiatric clinical services anywhere in the United States, and we can do it quickly. When you have a need anywhere in the country, we have the resources to address it.
LEARN MORE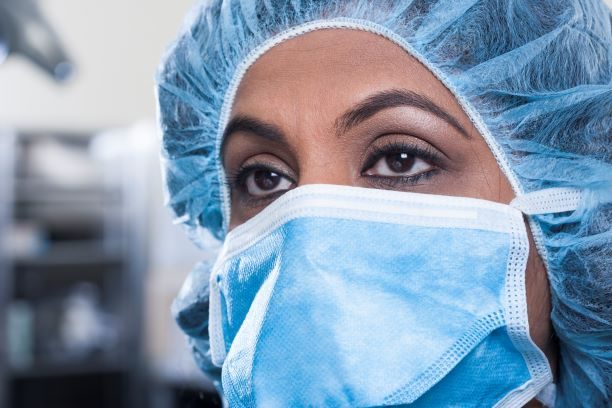 Contact us


ask a question, send a comment, build a partnership
Heading 5
Are You A Hospital, Facility, or Company who needs Telepsychiatry
Urgently?
SCHEDULE CALL
Heading 5
OR
Heading 5
Send us a message
Care Delivered by Board Certified Physicians & Nurse Practitioners
Our board-certified providers deliver the quality care & efficient care. Many of our clinical team have trained at top instituations such as Columbia & Harvard, and we have subspecialists in many valuable areas such as child & adolescent psychiatry, addiction medicine, and forensic psychiatry.
Testimonials by Orbit Providers
" I am appreciated for my expertise and skill. The on-boarding process was seamless with excellent IT training. Orbit Health allows me to do what I do best; provide outstanding mental health care."
ORBIT HEALTH
PSYCHIATRIC NURSE PRACTITIONER
"Great company, staff and leadership. Fast and easy credentialing. Training was a breeze and the opportunities are endless..and they treat you like a valued colleague from day one"
ORBIT HEALTH TELEPSYCHIATRIST
"I am grateful at how easy and flexible it has been to work with Orbit Health, they really shine among the many telepsych companies. The process was easy from the start, and I really enjoy my clinical work!"
ORBIT HEALTH TELEPSYCHIATRIST